DLTK Inc.
provides creative, fun, and educational activities for children. Such as crafts, worksheets, and colouring pages. These illustrations I drew, and designed are for DLTK Inc.
Horoscope illustrations and designs. Created as printable colouring pages.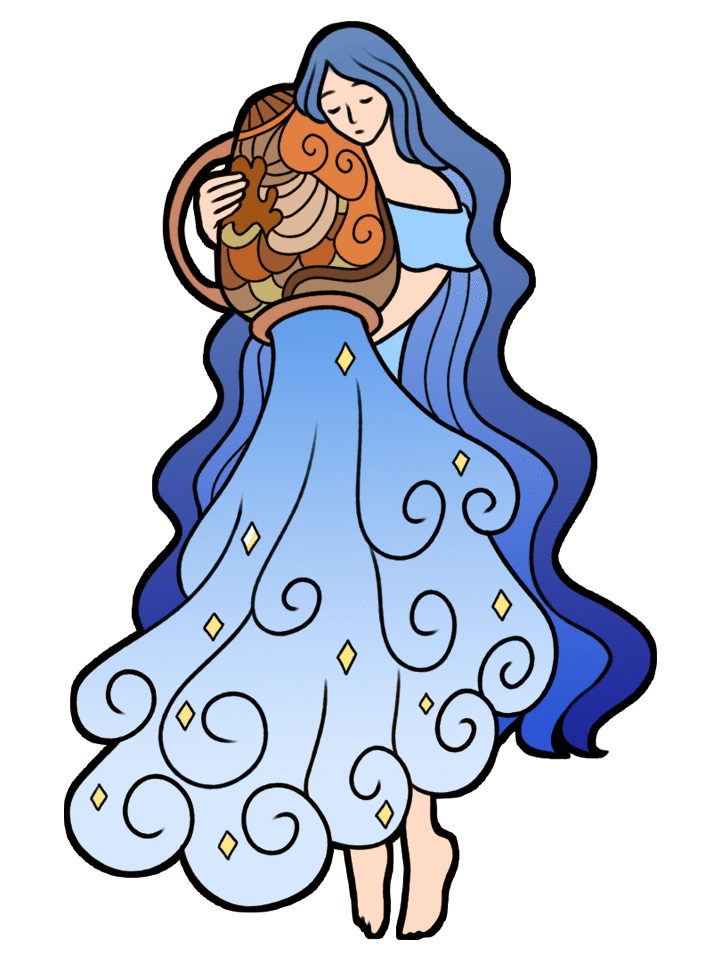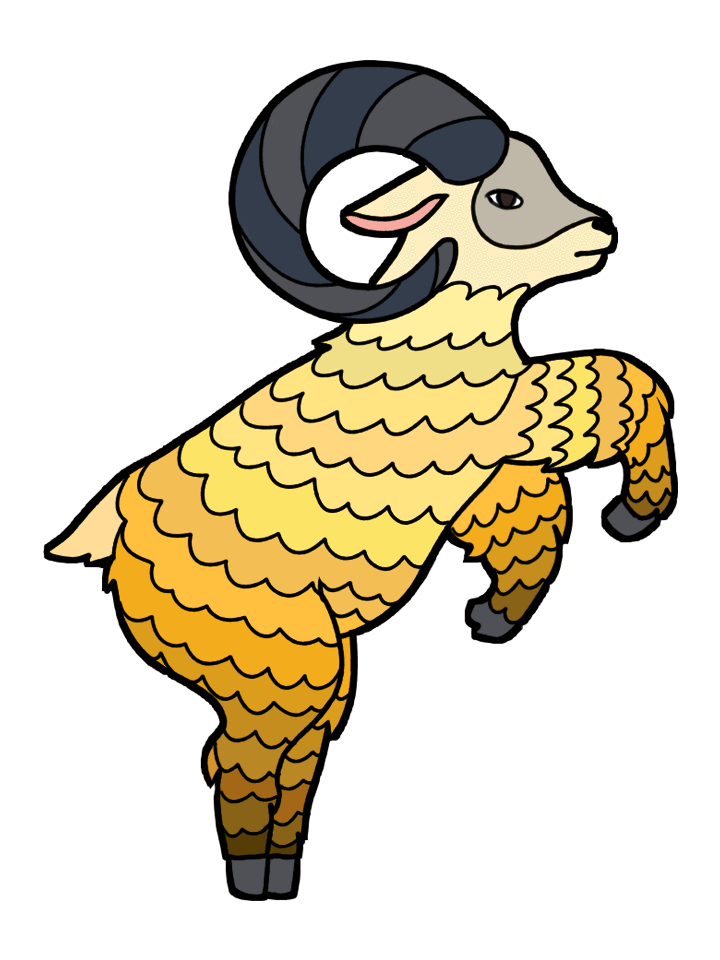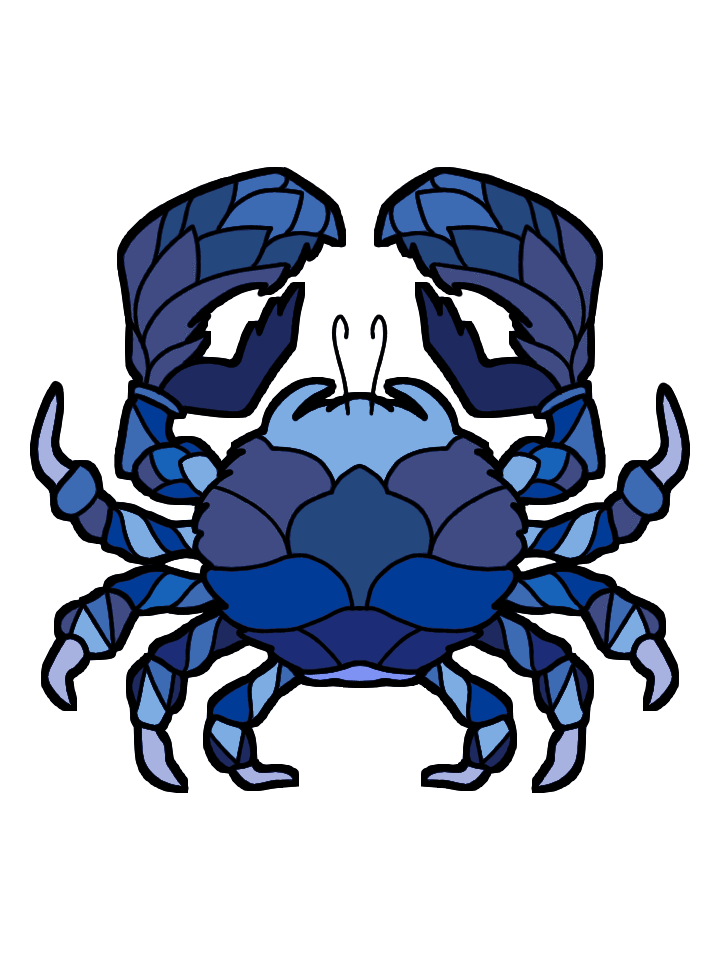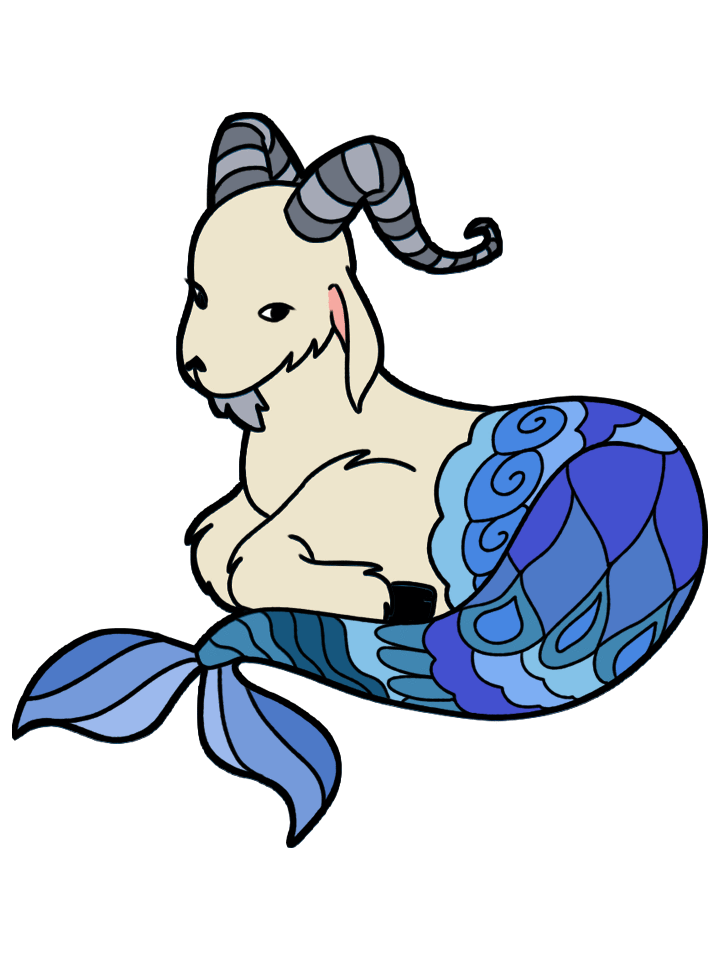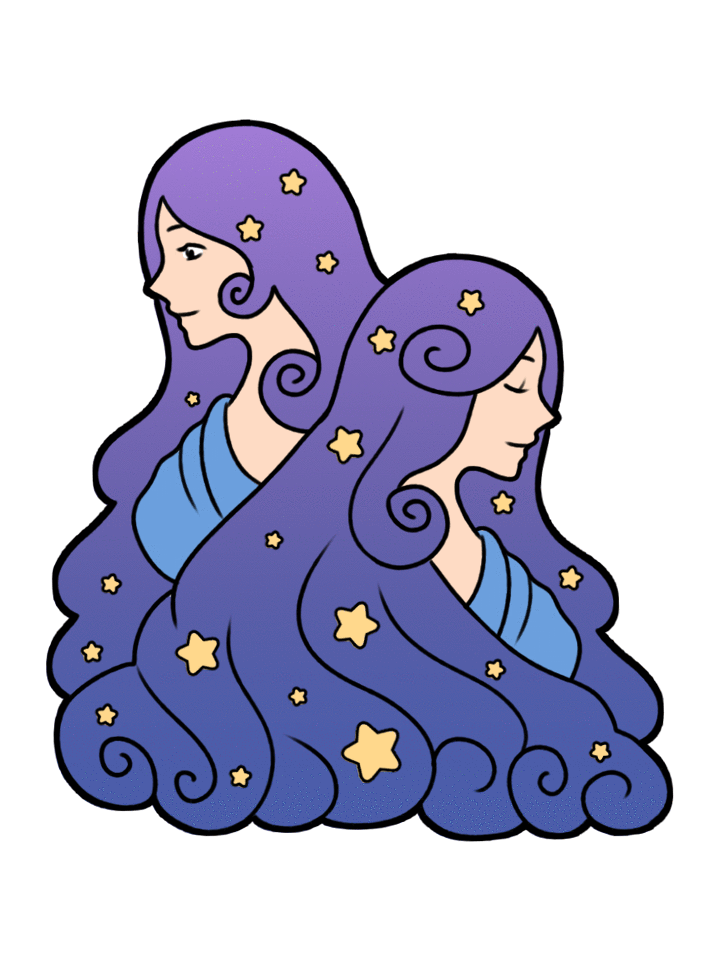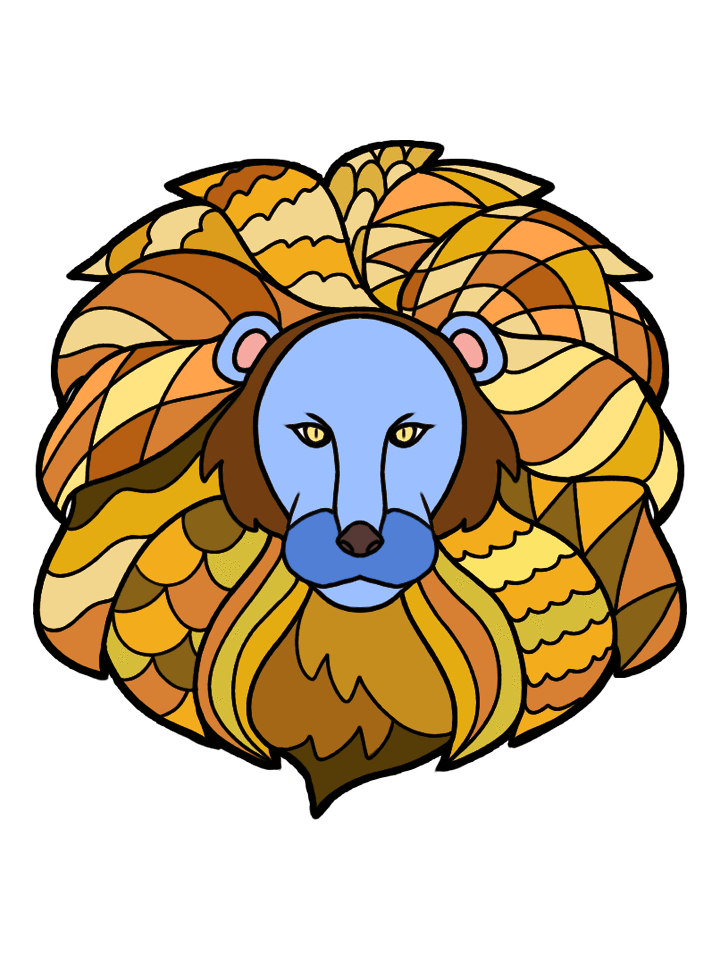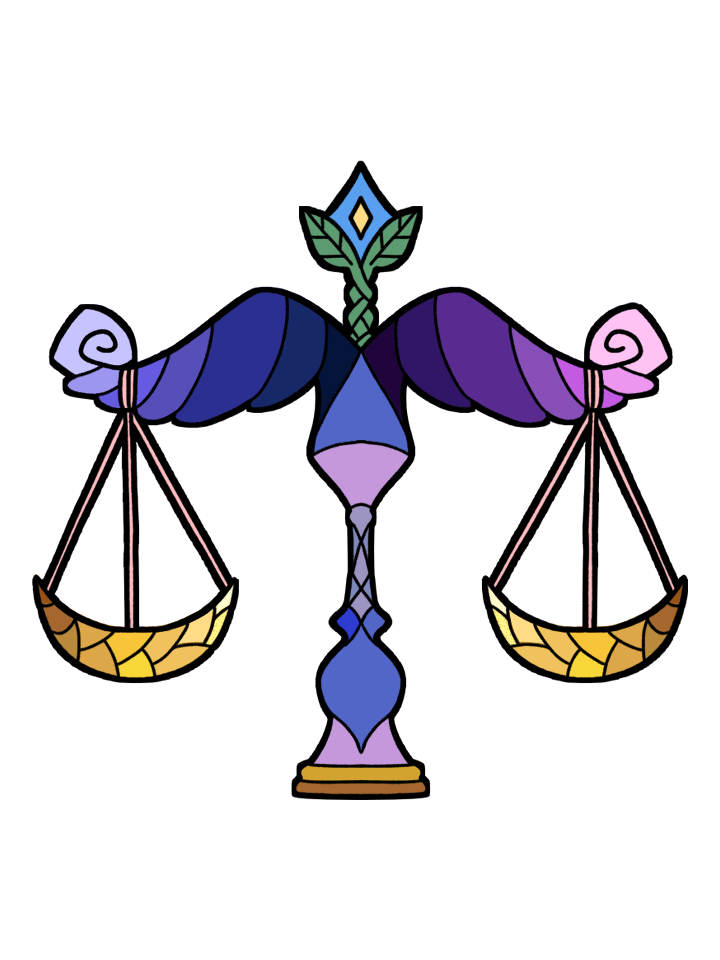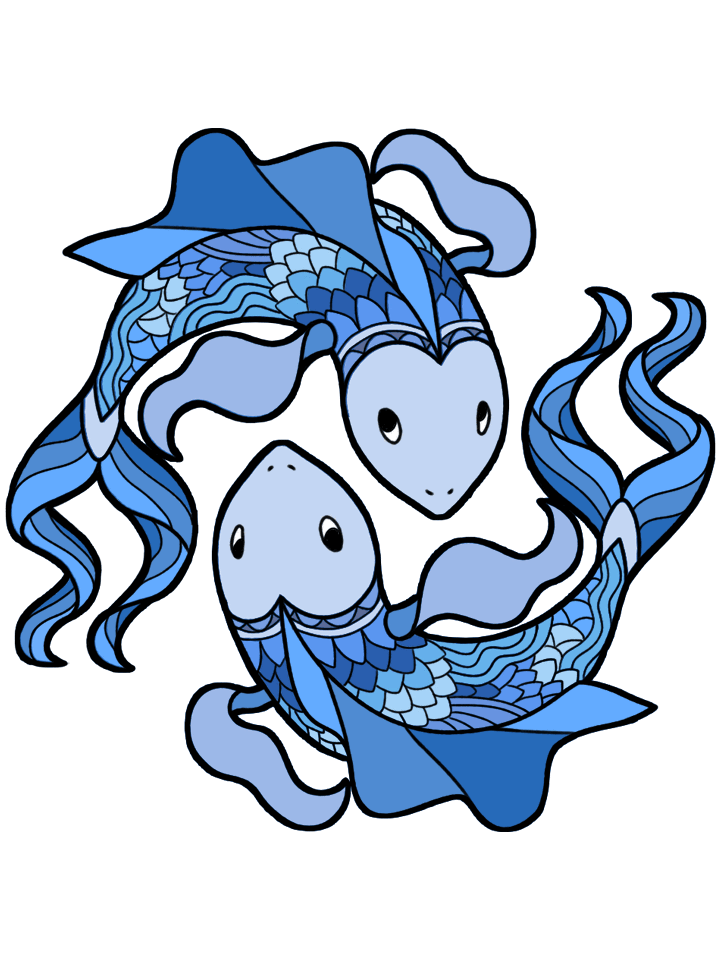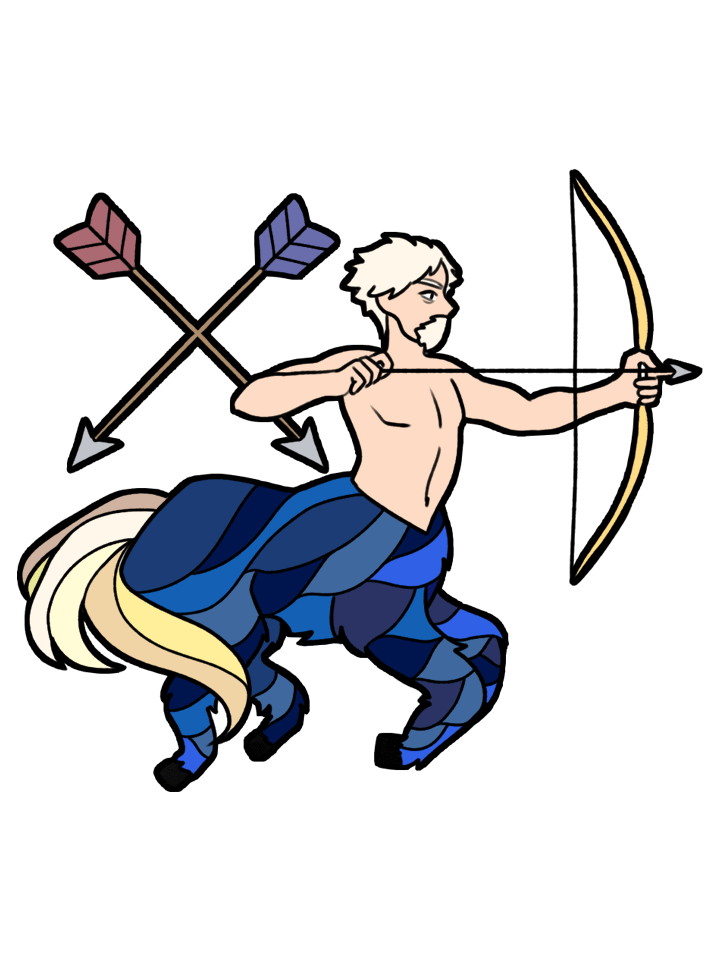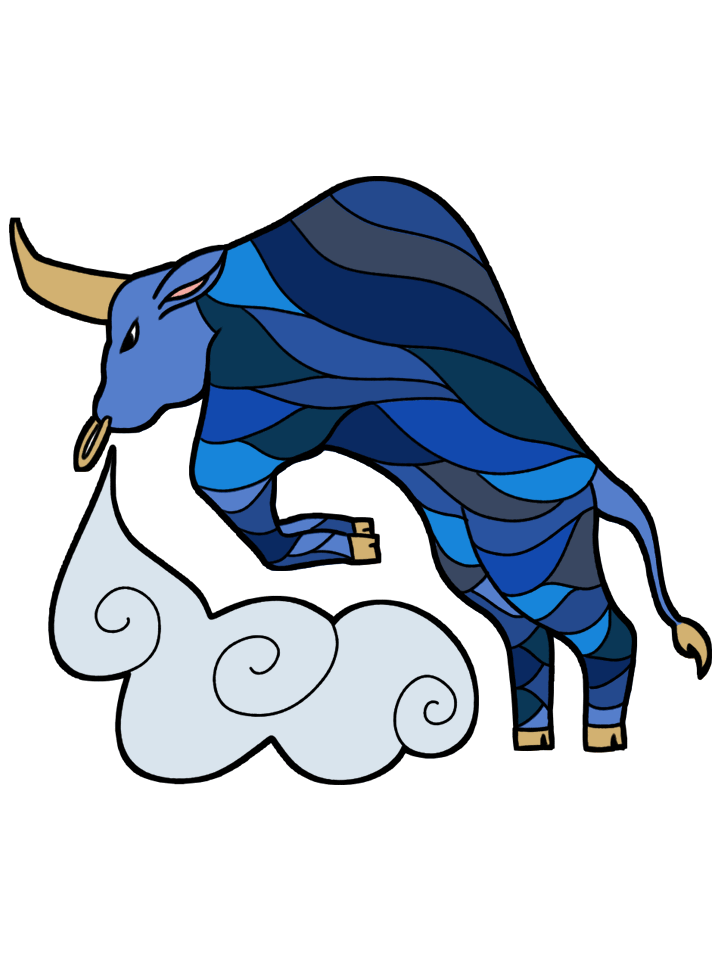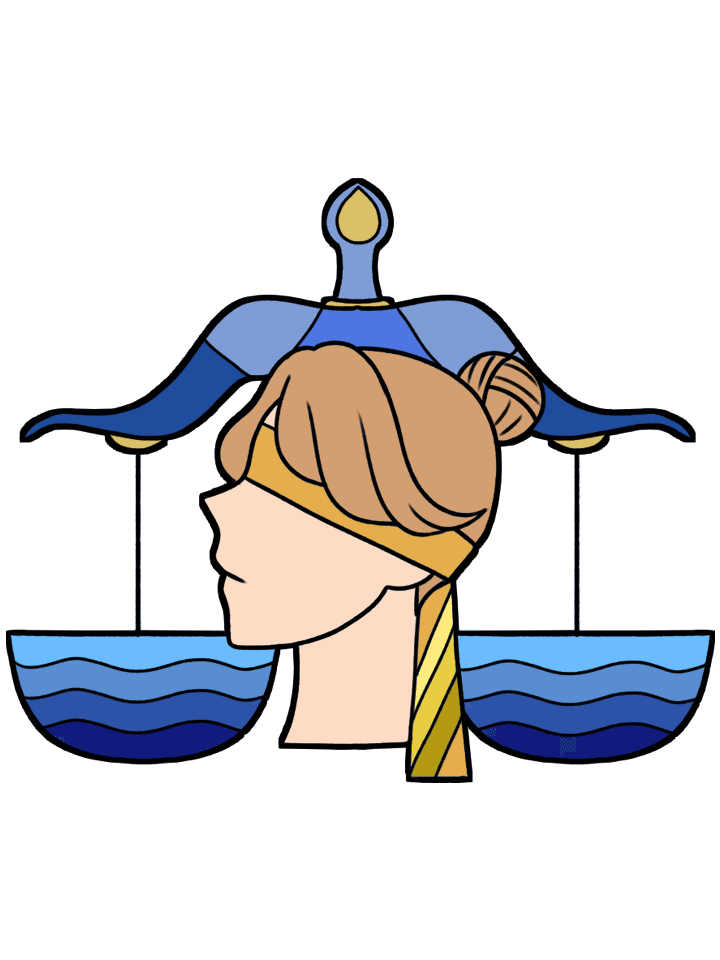 "Wee Witch" illustrations, and designs. With motifs, and extra prop drawings.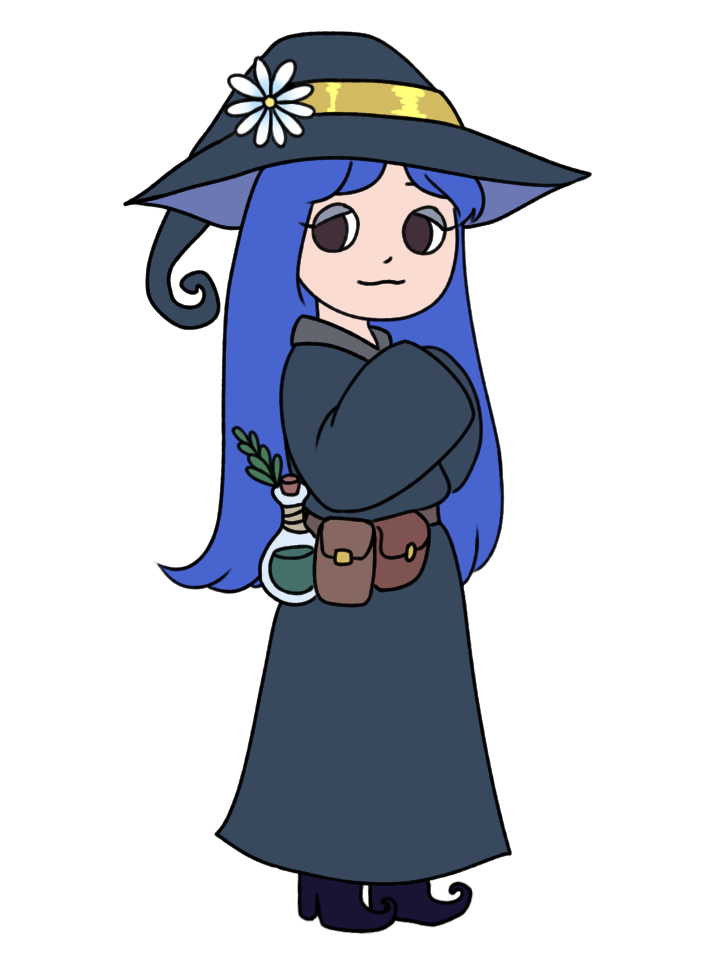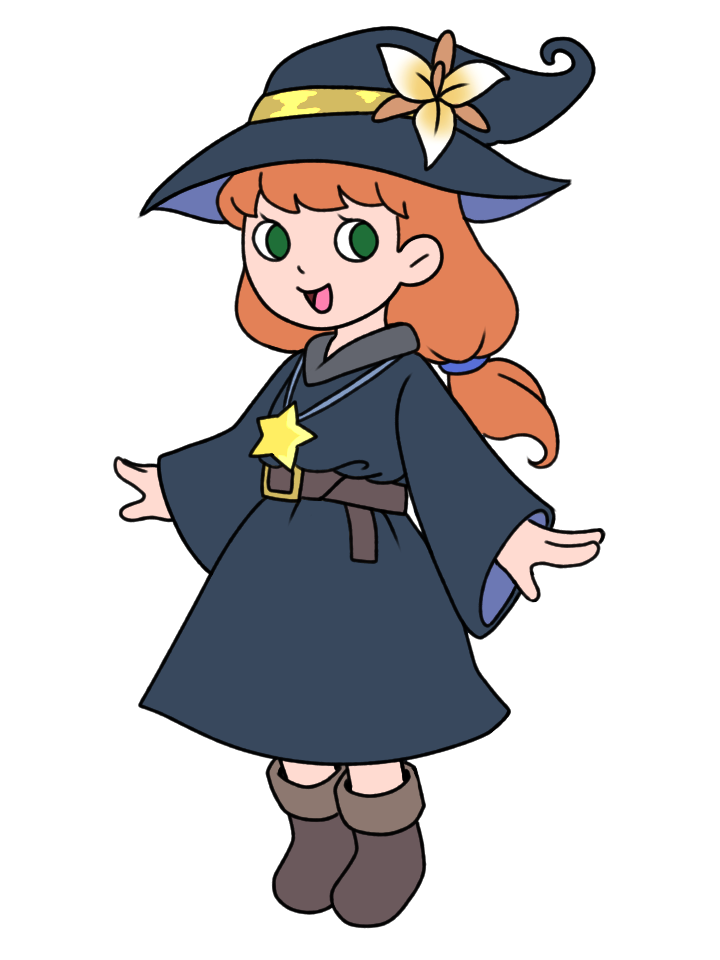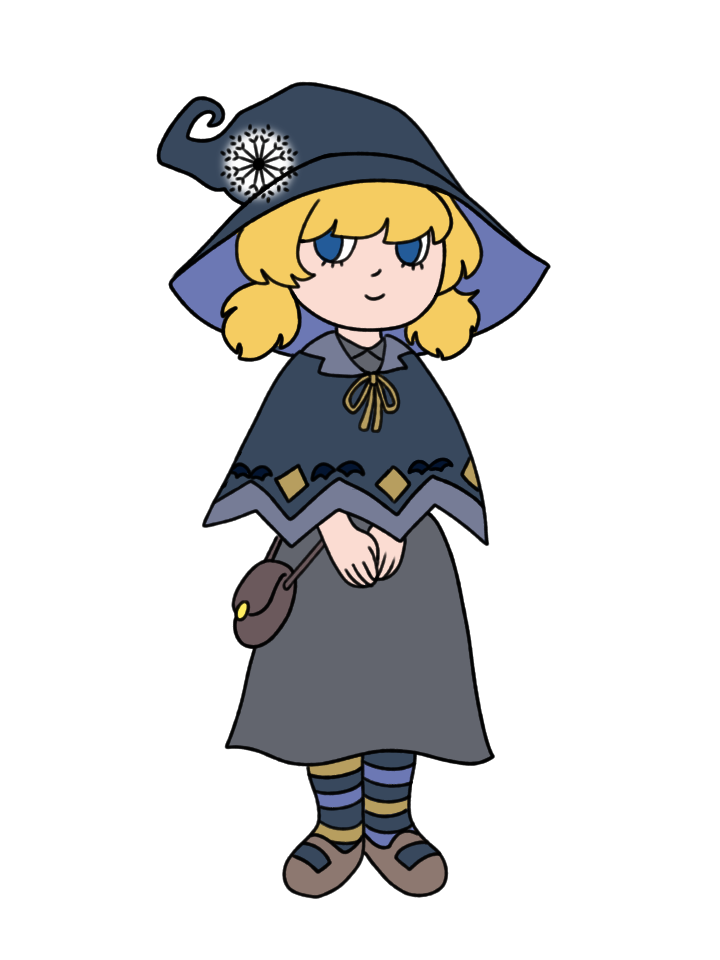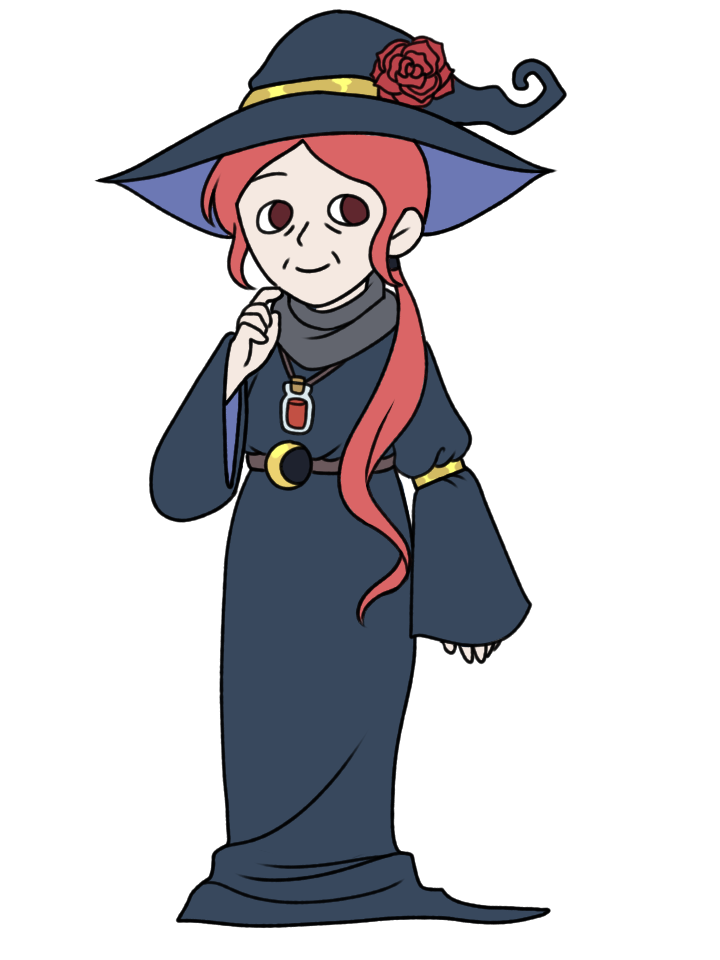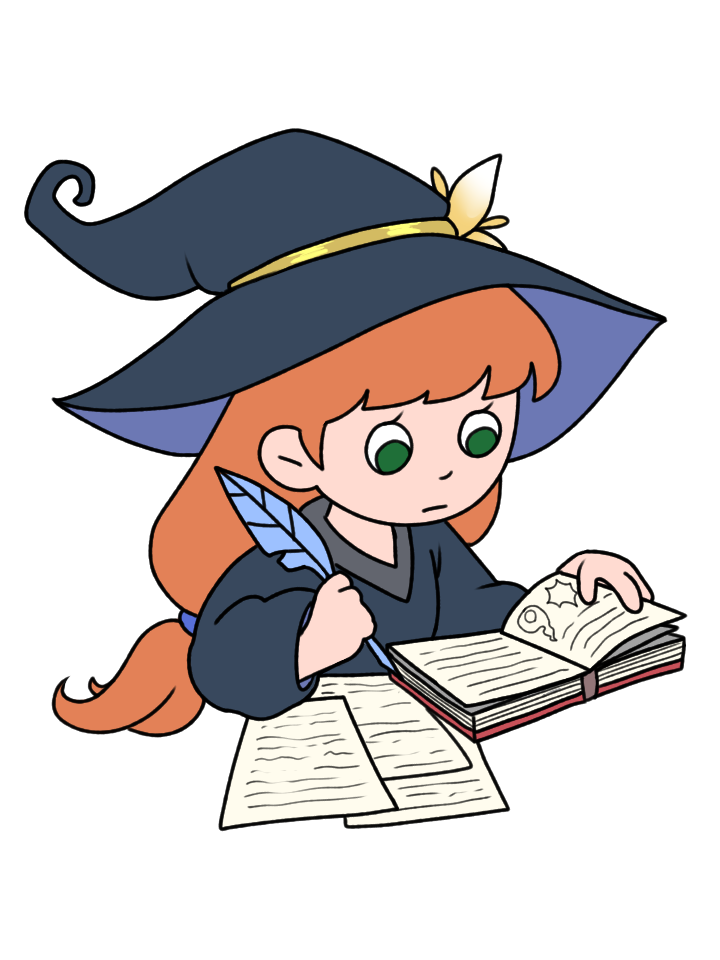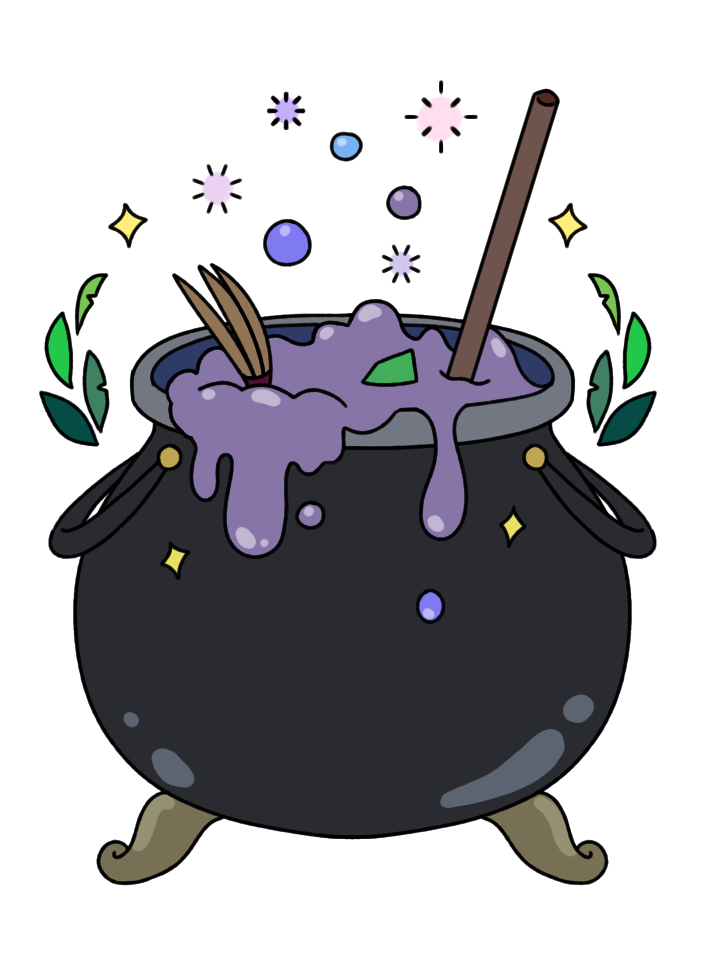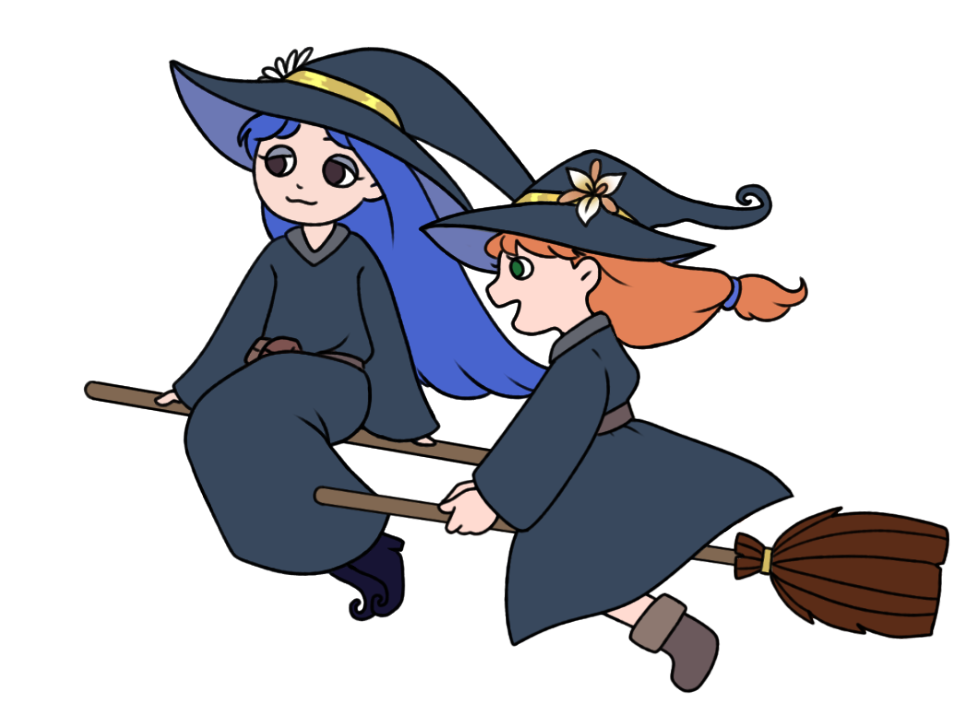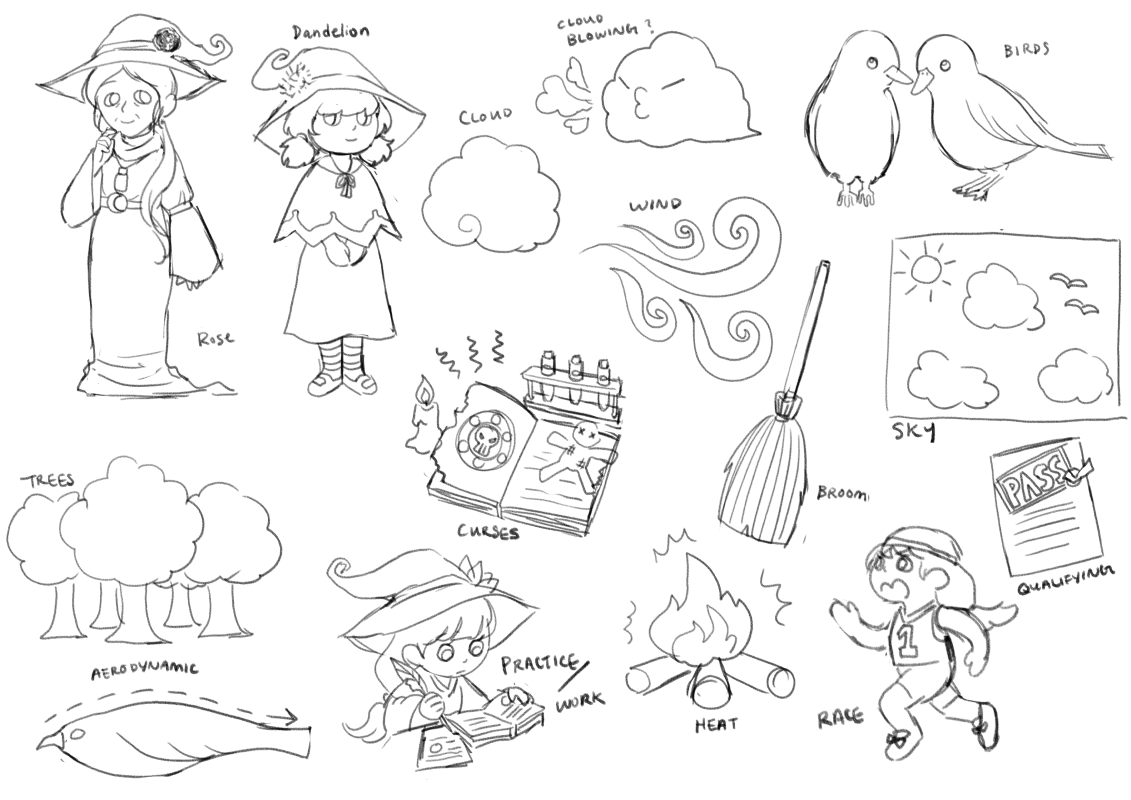 In-house advertisements created for the DLTK website. Illustrations, layout, and design were done in similar fashion for consistency throughout the site.